Every day, around 8 million pieces of plastic make their way into our oceans.
Help us change the face of packaging for a better, more sustainable future. Our printing services are a trusted alternative to traditional, environmentally-damaging printing methods. We utilize only clean and sustainable printing methods, including thermo-transfer printing, eco-inks and recycled paper products to create cutting-edge and attractive printed packaging.
We don't just say we're sustainable, we back it up.
500M
MOLDED FIBER TRAYS
have been supplied by Golden Arrow from 2015-20, all using sustainable materials and manufacturing processes.
8,400
TONS OF PLASTIC PACKAGING
have been avoided by Golden Arrow's sustainable packaging. That's equal to 600 million plastic water bottles.
320,000
TONS OF WATER
have been recycled from our molded fiber production. That's equal to 130 olympic pools.
42M
kilograms of co2
have been reduced from our carbon footprint and kept out of the air, equal to more than 9,000 cars driving for a year.
160,000
Total Trees saved (vs. paper)
by our molded fiber material and production technology. That is almost 10 Golded Gate Parks.
4.8M+
kwh OF POWER
have been produced on-site using solar and renewable energy, enough to supply more than 8,000 home's annual power.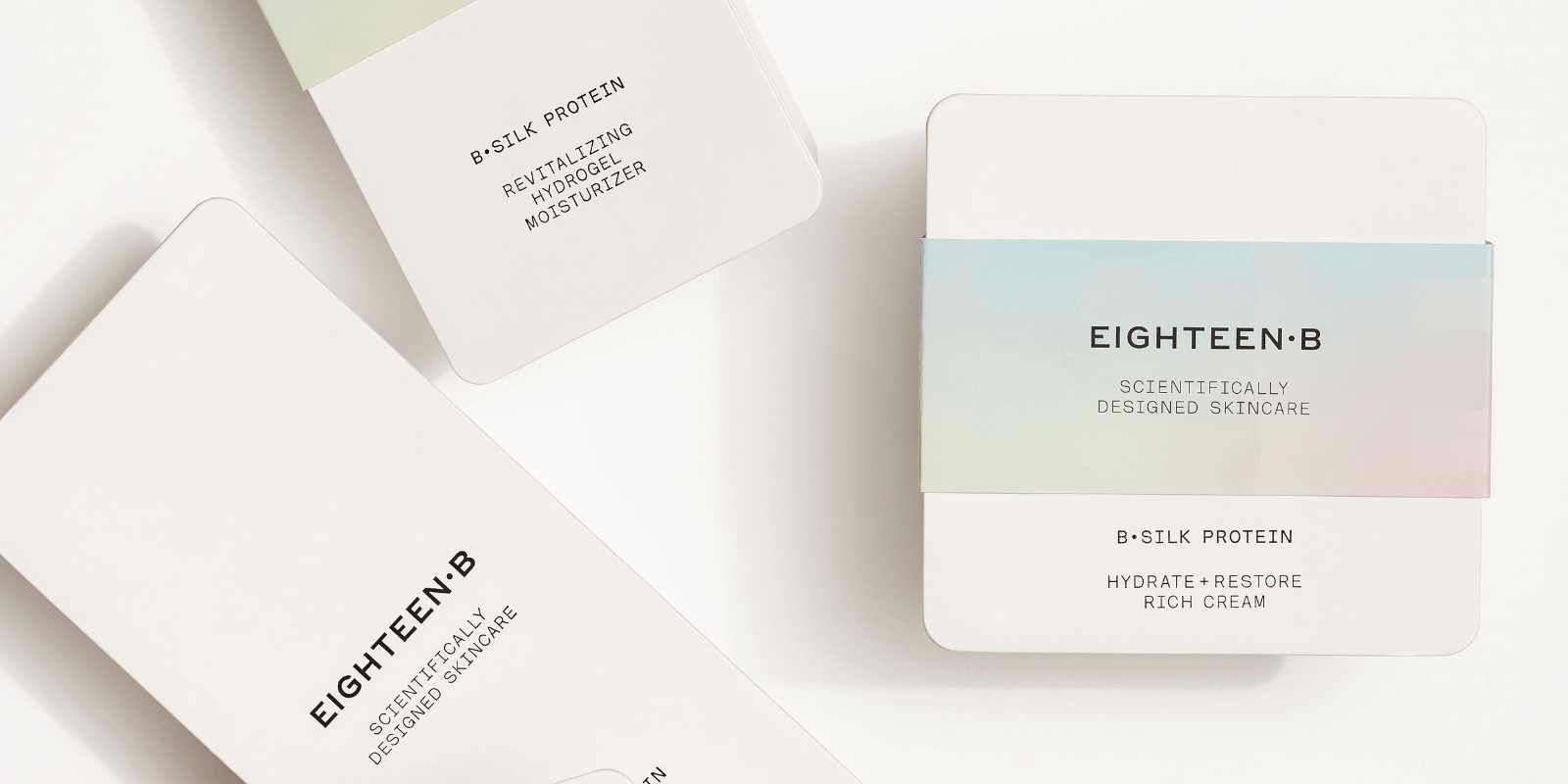 Our unique Molded Fiber leads the industry in its final quality & sustainable manufacturing processes.
We provide premium molded fiber packaging solutions that are 100% biodegradable and durable. The quality of our sustainable packaging is in the details from environmentally-safe plant fibers to net-zero carbon manufacturing. We develop flexible designed packaging options unlike others.
Green Certifications
Idea Alliance China—G7 Certification
The Golden Arrow automated and computerized assembly systems are designed to create detailed, precise packaging.
ISO 14001
The EMS standard is a systematic framework to manage the immediate and long term environmental impacts of an organization's products, services, and processes.
UL
Zero waste to landfills.
Soy Ink Certification
Eco-friendly ink printer license
ASTM D6868
Compostability certification
FSC (FSC Mix Paper C149781)
Forest stewardship council—FSC Paper Buyer.
100% Clean Energy
All GA Factories will be run by sustainable energy through the use of solar panels and wind turbines.
Total water reuse
GA has been certified by the China government for recycling and reusing 100% of their water.
Member: Sustainable Packaging Coalition
As a member of the SPC, we have joined like-minded organizations committed to sustainability.
West Michigan University Certified
Our Molded Fiber, from premium to colored, has been certified to be recyclable by WMU.